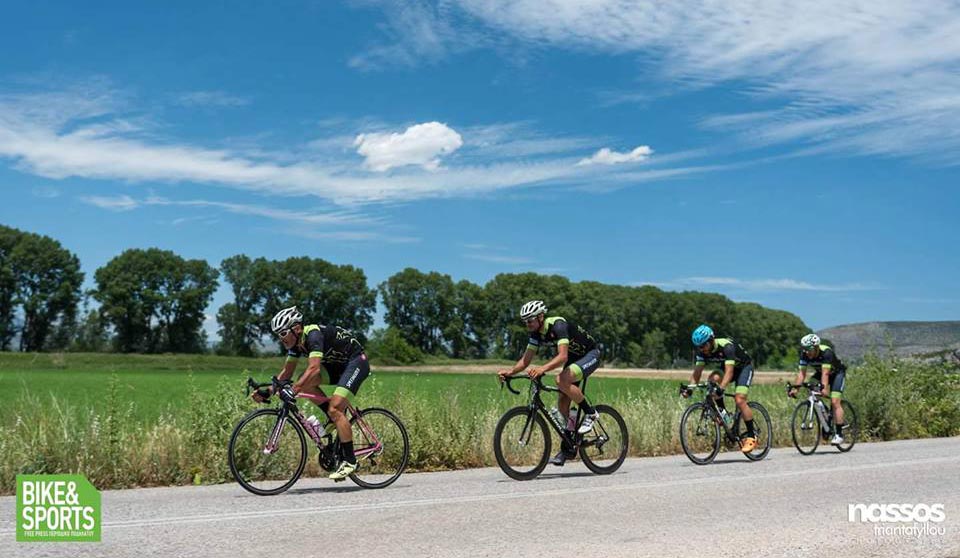 Sellis Bike - Our Team
Diomedes Argos
At the beginning of July 2013 we created the cycling team of Diomedes Argos.

From 2014 until today, we have with us the coach Joseph Dalezios, one of the most prominent in the field of bicycle racing in Greece.

The most important title for the Diomedes team, came in 2015 with the conquest of the Panhellenic championship Masters C.